Remedies Day Spa
MMIM
Branding for online gift shop. Hand painted chalkboard sidewalk sign.
Leon Crossfit
Final logo concept for a new Crossfit gym. Original illustration.
Waterfall Tree
Branding for web based shop. Including original illustration.
MMIM Designs
Business card design for online shop.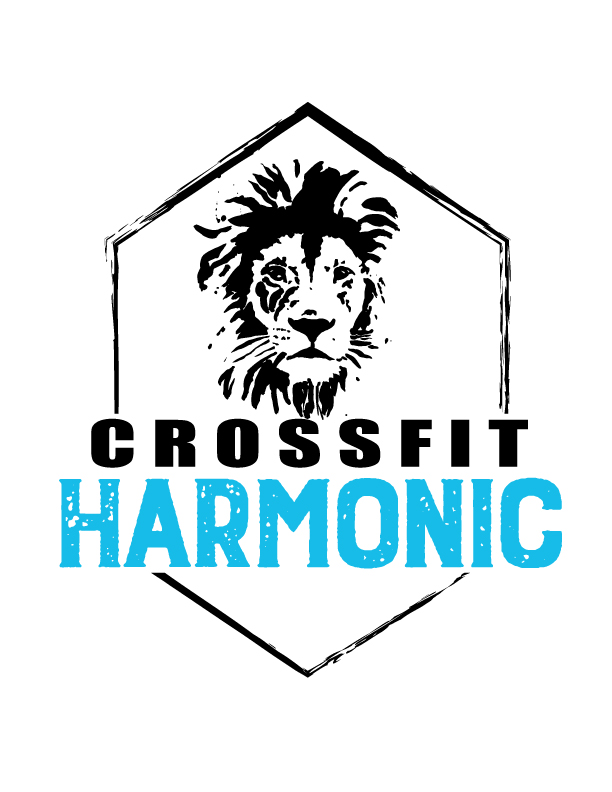 Crossfit Harmonic
Crossfit Harmonic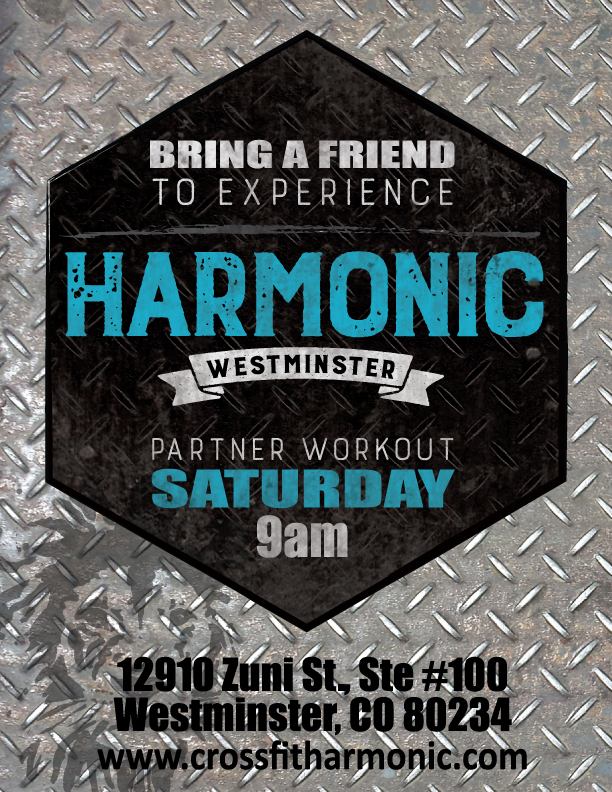 Crossfit Harmonic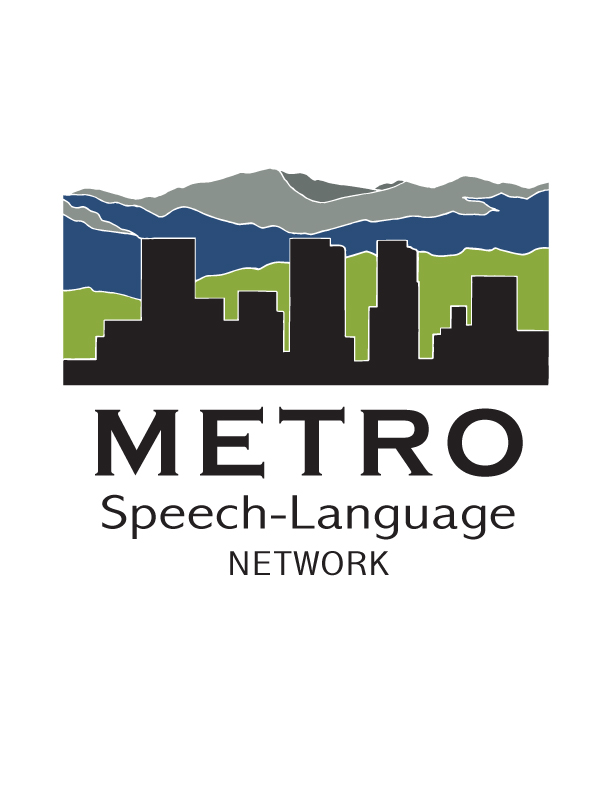 METRO Speech-Language Network
All I Know
Set of Cards designed for a garden center. Original pencil drawings, watercolor paintings and hand lettering.